Are you still struggling with fibroids?
You experience bloating and discomfort in your abdominal area…
You might also gain weight…
You undergo painful and prolonged periods…
You couldn't eat …
You suffer from anxiety and frustration…
Life seems to be hell for you…
Do you know what is causing your fibroids?
Here are the six reasons you're still struggling with fibroids…
1. You are eating meat, dairy, poultry and eggs…
These foods increase estrogen levels and that causes fibroids…
Eating a diet rich in red meat and ham increases the risk of fibroids, according to the Office on Women's Health. Scientists have yet to determine the exact mechanism behind this link. However, you should avoid these foods if you have fibroids, according to obstetrician Allan Warshowsky, author of "Healing Fibroids: A Doctor's Guide to a Natural Cure." Warshowsky theorizes that red meat may increase estrogen, which can promote fibroid growth. Click Here To Read More!
2. You are drinking bottled water or unfiltered tap water which is full of toxins…
Between 1999 and 2000, the U.S. Geological Survey sampled 139 surface waters throughout the U.S. They discovered that 80% of these waters contained endocrine disrupting chemicals (mostly estrogens).
In a 2011 study published in BMJ Open, researchers suggested there might be a link between oral contraceptive use by women, and rising rates of prostate cancer (an estrogen-sensitive cancer) in men, due to the excess estrogen from women making its way into our drinking water. Click Here To Read More!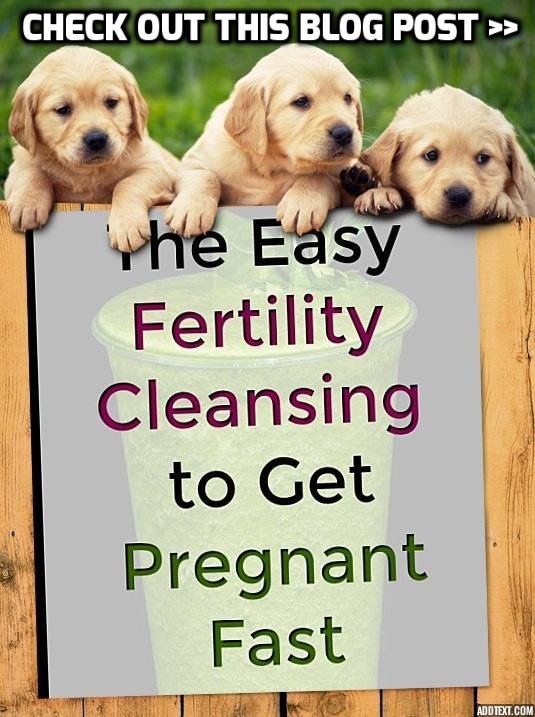 3. You are eating Starchy carbohydrates, such as potatoes, white rice and white bread …
These foods increase the risk of fibroids…
Starchy carbohydrates, such as potatoes, white rice and white bread, may increase the risk of uterine fibroids, according to a study published in the May 2010 issue of the "American Journal of Clinical Nutrition." Experts don't know exactly why these types of foods encourage fibroid growth, but it may be because they cause blood glucose spikes, which some research has associated with fibroid-promoting hormones, explains Banks. Additionally, the National Uterine Fibroids Foundation recommends limiting consumption of red meat and ham—studies have linked them to uterine fibroids. Click Here To Read More!
4. You're not maintaining your ideal body weight…
Studies also indicate that obesity can increase your risk by 2 to 3 times more than average for developing uterine fibroids. Keep your weight at the recommended level based on your height and body type. Click Here To Read More!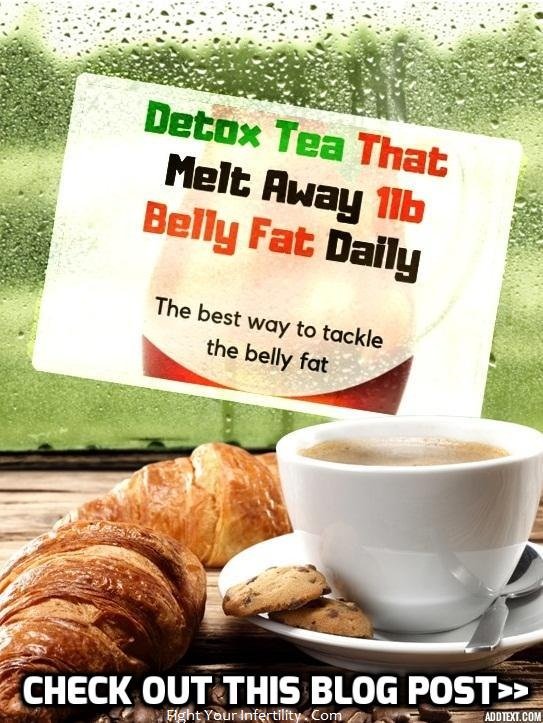 5. You are eating high glycemic index foods…
Women with higher glycemic load had greater fibroid risk than their counterparts with the lowest glycemic load.
Higher-carbohydrate diets can lead to higher insulin levels, which are in turn linked to levels of other hormones thought to encourage fibroid growth. Click Here To Read More!
6. You have not resolved your anger and frustration about you and your life…
The importance of reducing stress (check How Stress Linked To Fibroids), resolving conflicts, and addressing spiritual issues should not be underestimated. It is only when practitioners are able to transcend the rushed atmosphere of the 15-minute office visit and stay centered in order to connect with the part of themselves that is the intuitive healer that the magic happens: The causality between physical problems and emotional and spiritual issues will unfold, and the healing can truly begin. Click Here To Read More!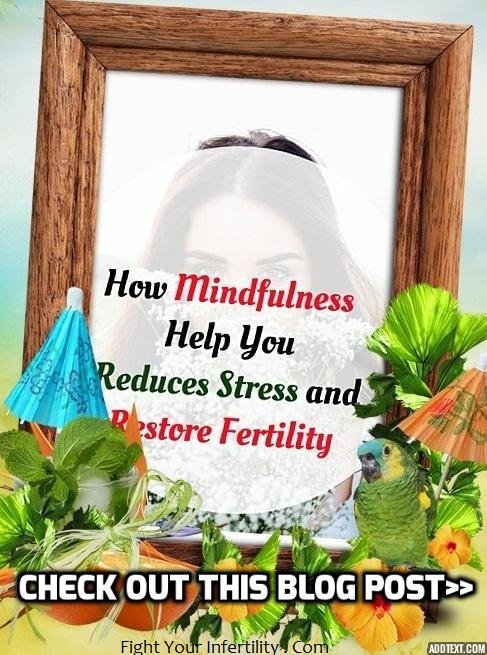 Is heavy bleeding and severe pain killing you?
When fibroids grow beyond 15 cm, belly looks like pregnant. They bleed heavily with massive blood clots. This may endanger the fertility irreversibly…
---
---
The Secret to Conceive Fast without Expensive Treatments
The Dirty Secrets That Doctors Don't Want You To Know
Getting Pregnancy is Not Hard When You Do Right Things