You often don't believe that stress is one of the factors for your fibroids…
And yet sometimes you are also worried whether your stress making your life miserable….

In the past, I have also brushed aside this argument…
But lately, I have been also realizing that the stress may be one of the main reasons for your fibroids (also check 6 reasons for Fibroids)…
Here in this context, I must bring your attention to the following conclusions Dr. Georgianna Donadio DC, MSc, Ph.D.…
"There is an identified accumulative, lifelong effect of physical and emotional childhood abuse on mature women's reproductive health, resulting in uterine fibroids. These fibrous growths cause pain, abdominal bleeding and infertility. They can turn into a life threatening condition if not treated and controlled." source: dailystrength.org
Dr. Georgianna Donadio DC, MSc, Ph.D. has touched the lives of millions of people worldwide for more than 35 years, she has been educating the healthcare community, as well as her patients, students and the public…
Now take a look at the following infographic…
Sources: =Is Stress Making Your Fibroids Grow? – The Association between Self-Reported Major Life Events and the Presence of Uterine Fibroids – My Personal Journey of Healing – Women's Health: What are Uterine Fibroids? – Associations between uterine fibroids and lifestyles….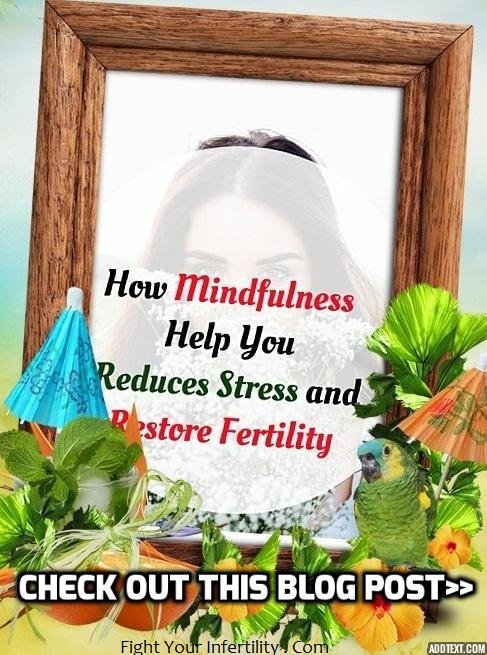 Realize this truth…
There is better way to deal with fibroids…
Click And Read This Special Report NOW And Discover How You Can Eliminate your uterine fibroids Permanently with 5 Step Hormone Balancing Plan
---
---
The Secret to Conceive Fast without Expensive Treatments
The Dirty Secrets That Doctors Don't Want You To Know
Getting Pregnancy is Not Hard When You Do Right Things