This post was most recently updated on January 26th, 2019
If fibroids grow beyond 15 cm, their belly looks like they are pregnant. They bleed heavily with a lot of blood clots and they feel pressure in their hips and back along with pelvic pain.
Fibroids drugs complicate the problem.
Common drugs that are prescribed to treat fibroids such as oral contraceptives and anti-inflammatory drugs fail to tackle the root cause of fibroids and most often cause a lot of side effects like cardiovascular problems, digestive disorders, excessive weight gain and damage to the reproductive system (It can seriously hinder the chances of getting pregnant)
Fibroids are the number 1 reason for hysterectomy in the US.
If they neglect to address the root cause, they eventually end up with hysterectomy. More than 200,000 hysterectomies are performed each year for uterine fibroids. Uterine fibroids surgery is not always necessary and can lead to serious consequences and Irreversible Infertility.
How to prevent hysterectomy and dissolve your fibroids naturally…
If you have fibroids about the size of 5 cm and worried about whether you can get pregnant someday, you must know the critical link between fertility and uterine fibroids. You must also know how to dissolve your fibroids by simply eliminating the foods and toxins that feed them.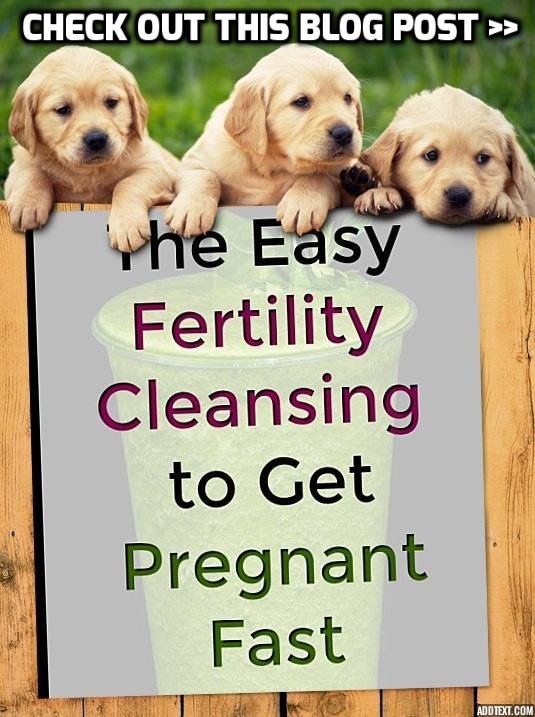 Realize this truth…
There is better way to deal with fibroids…
Click And Read This Special Report NOW And Discover How You Can Eliminate your uterine fibroids Permanently with 5 Step Hormone Balancing Plan
---
"Life Changing" Blog Posts
"Fertility protecting" blog posts
"Fertility Enhancing" Blog Posts
What people are saying about us…
Thank you for sharing your knowledge on how to become pregnant faster.from the tips u shared,advices and secrets for the successful pregnancy.
I'm now less than 3 months pregnant for our first baby .i am turning 36 years old this month and we are very much happy with my husband.
Again thank u very much and may God bless you always.
– Maricris Postrado
---
Am so glad that I found you. Thank u so much for the information…
Now all I do is smile because I now know the cause. Am a new person now. The words I hear my with is ultrasound and surgery he did not tell me how I should address the problem.
You are a wonderful person am glad I found you.
– Sherron Williams