This post was most recently updated on August 5th, 2018
Are you feeling alone and invisible in a world of fertile?
On the outside, you may look that you're okay, but the inside you feel like a failure as a woman.
It is like dying a little bit each day when others ask you that you are still not pregnant…
Your friends and family members don't understand and feel sensitive about you.
It is understandable because those who are undergoing this trauma can alone know what emotional rollercoaster ride infertility is.
Many patients lose hope as they are overwhelmed by what doctors and people say around them.
If you are also in the same situation, I can understand your condition fully.
The very purpose of this daily newsletter is to strengthen your body, mind emotion, and soul.
First, you understand the factors that are influencing your fertility.
Take a look at the following facts;
High levels of caffeine intake may delay conception among fertile women.
Most of the Western diets contain gluten. Gluten causes infertility.
Most of the fruits and vegetables you're eating are genetically modified.Most of the genetically modified foods damage your fertility…
Men who drink at least a quart of cola daily have sperm counts almost 30 percent lower than men who don't.
Miscarriage risk rises with BPA exposure. BPA or Bisphenol A is plastic which is often used in containers that store food and beverages that you use every day.
This list goes on like this…
The bottom line!
Knowingly or unknowingly your body is exposed to chemicals which turn your body infertile.
What it simply means…
• You have to cleanse and eliminate toxins from your body,
• You have to Improve your immune system,
• You have to optimize your metabolism and
• You have to balance all your hormonal systems.
Then only you can restore your health naturally and also the chances of getting pregnant improve substantially…
You may be thinking that this is not so easy…
But it's true!
You are feeling difficult because you are preoccupied with so many negative thoughts considering your past experiences and naturally you are over thinking of this problem.
Remember!
It is more than an infertility problem…
Women who are infertile are prone to have a higher risk of breast, ovarian and womb cancer.
Whatever I'm saying today is based on scientific studies…
Shifting to natural methods means you are tuning to nature, and therefore healing is natural.
Sickness is the vengeance of nature for the violation of her laws. ~ Charles Simmons
Shifting to natural means adhering to the laws of nature…
What you need at this juncture is a proven step by step dietary regimen that can save your time and bring quicker results.
If this sounds like something that benefits you follow this link and watch this free presentation…
---
---

Latest Articles 
This is the REAL Reason Why Your Fertility Treatment is Not Working
These 10 Real Success Stories Teach You How to Get Pregnancy Miraculously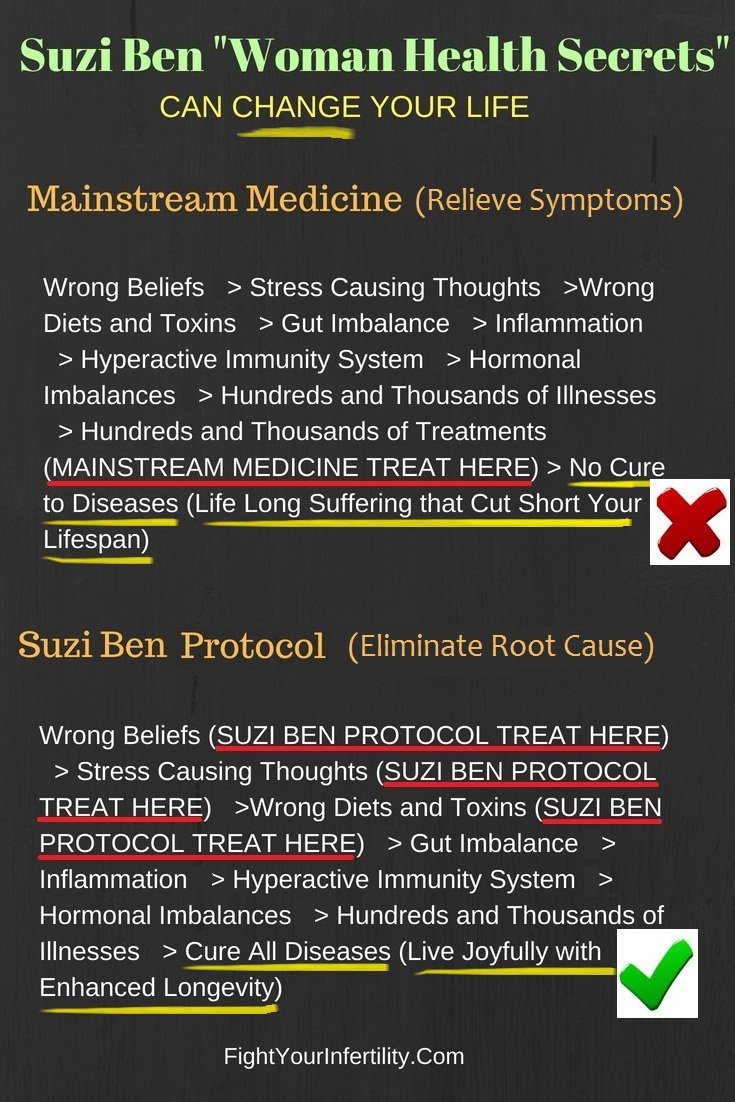 Popular Posts
7 Diet Rules Every Woman Trying to Conceive Should Follow
The Easy Fertility Cleansing to Get Pregnant Fast
Exactly How to Get Pregnancy in a 90 Day Cycle
Here Is A System To Reverse Infertility In 3 Months
The Fastest Way to Get Pregnant Naturally
23 Fertility Enemies That Sabotage Your Womanhood
Top 10 TTC Tips: How to Conceive Quickly and Naturally
20 Foods That Are Very Crucial for Getting Pregnant
Trying to Conceive: 10 Natural Fertility Enhancers that Send Baby Dust
Top 10 Tips To Get Pregnant Faster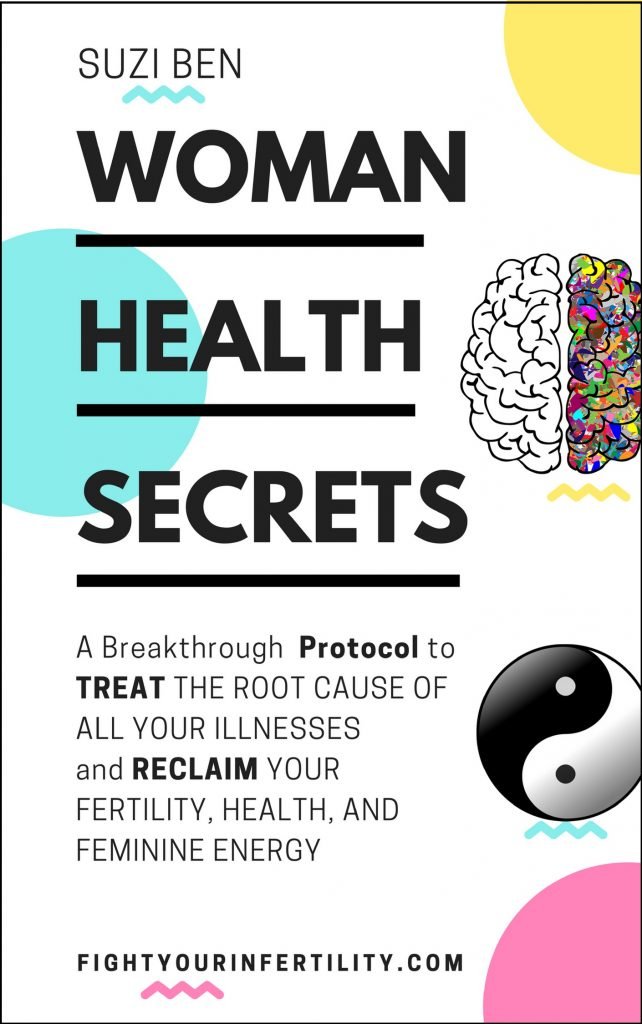 What people are saying about us…
Thank you for sharing your knowledge on how to become pregnant faster.from the tips u shared,advices and secrets for the successful pregnancy.
I'm now less than 3 months pregnant for our first baby .i am turning 36 years old this month and we are very much happy with my husband.
Again thank u very much and may God bless you always.
– Maricris Postrado
---
Am so glad that I found you. Thank u so much for the information…
Now all I do is smile because I now know the cause. Am a new person now. The words I hear my with is ultrasound and surgery he did not tell me how I should address the problem.
You are a wonderful person am glad I found you.
– Sherron Williams