This post was most recently updated on January 26th, 2019
Fibroids are the tumours of the uterus. Fibroids grow because there is excess Estrogen in your body. Since Estrogen feeds the fibroids, they grow bigger and bigger as long as Estrogen dominance is there in your body. While some women have no symptoms others have painful and heavy periods.
Uterine fibroids occur in 20-40% of all women during reproductive years. Fibroids are the number one reason for hysterectomy in the US.
Pictures of fibroids in uterus
In this blog post, you can see the pictures of fibroids in the uterus.
 Here are the 3 images
1. Uterine fibroids as seen during laparoscopic surgery
2. Large (9 cm) fibroid of the uterus which causes pelvic congestion syndrome as seen on CT Scan
3. Large (9 cm) fibroid of the uterus which causes pelvic congestion syndrome as seen on ultrasound
Take a look at how they look like….
Uterine fibroids as seen during laparoscopic surgery
Large fibroid of the uterus as seen on CT Scan
Large  fibroid of the uterus as seen on ultrasound
Laparoscopic Uterine Fibroid Surgery
Tummy before Myomectomy
Tummy After Myomectomy
Fibroids Tumors
Before and After Pictures Post Myomectomy Via Youtube
What is the takeaway from this article?
Now You know how fibroids seriously effects women life.
Changing the diets is the key to eliminate fibroids and enhance the fertility.
Remember this…
Eliminating fibroids and saving the fertility is your responsibility.
Doctors at the most manage the symptoms for a while.
So don't hand over your responsibility to the Doctors completely.
Take the following three Steps to shrink fibroids and conceive safely…
1. Take the vitamins and supplements to balance the hormones and bring cycle regularity.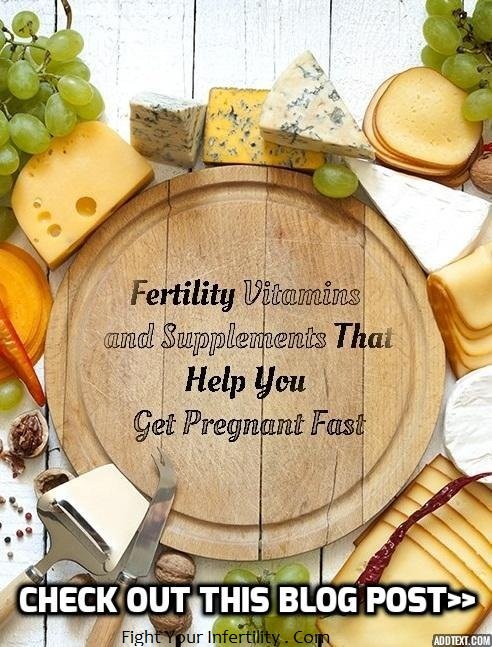 2. Get rid of toxins from your body to restore reproductive health

3. Leverage fertility window by monitoring the ovulation
Finally Realize this truth…
There is better way to deal with fibroids…
Click And Read This Special Report NOW And Discover How You Can Eliminate your uterine fibroids Permanently with 5 Step Hormone Balancing Plan
---
"Life Changing" Blog Posts
"Fertility protecting" blog posts
"Fertility Enhancing" Blog Posts
What people are saying about us…
Thank you for sharing your knowledge on how to become pregnant faster.from the tips u shared,advices and secrets for the successful pregnancy.
I'm now less than 3 months pregnant for our first baby .i am turning 36 years old this month and we are very much happy with my husband.
Again thank u very much and may God bless you always.
– Maricris Postrado
---
Am so glad that I found you. Thank u so much for the information…
Now all I do is smile because I now know the cause. Am a new person now. The words I hear my with is ultrasound and surgery he did not tell me how I should address the problem.
You are a wonderful person am glad I found you.
– Sherron Williams