This post was most recently updated on August 4th, 2018
What do most women think about their ovarian cysts?
Some women think that ovarian cysts are normal and nothing to worry and whereas some other women fear that having ovarian cysts may lead to complications.
Either way, both are correct.
Take a look at the following video to get over the fears.
Here are the Complications of PCOS
The long-term health consequences of PCOS may include:
Cardiovascular disease
Diabetes
Pregnancy-associated disorders
Blood pressure
Cancers (risk of having endometrial cancer)
Seizure disorders
Having seen the above complications, you may fear and want to know how to reduce such complications.
How can you reduce your risk for complications?
Before you know how to reduce the risk for complications first you need to understand what is causing problems with ovulation (Get Ovulation).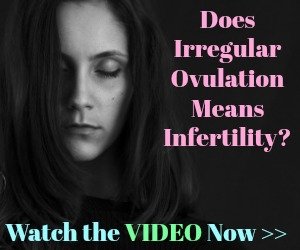 What are the causes of ovulation problems?
Here is the sequence of events causing ovarian cysts problem…
If you carefully examine the sequence of events, it is not difficult for you to understand that your lifestyle is the actual cause of all the complications associated with ovulation.
What do I mean by your lifestyle?
Lifestyle means what you eat and drink and whether you are leading an active life or passive life. All these factors represent your lifestyle.
It means there is something wrong, the way you are choosing foods.
In this fast pace of life every one of us shifting to ready-to-use or packaged and preserve foods.
Another important feature of modern habits is that intake of wheat flour and refined sugar-based food.
It means you are not giving to your body what it requires. Put it differently, you're giving to your body what your body doesn't require.
Ovulation problem is a response to your lifestyle…
The symptoms of acne, hair growth and ovulation problems are in fact a response to your diet regimen and your lifestyle as a whole.
One crucial thing that solves all your ovulation problems…
In this situation, the only thing that is required to prevent or control all the complications associated with ovarian cysts is changing your diet and leading an active life.
Lifestyle changes required to become healthy…
It is not complicated as you think. Just shift to fiber rich greens and organic food. Every day go for a walk. By following these simple steps you can reverse your situation back to normal.
Is each passing month a new disappointment for you?
PCOS victims are self-conscious about their weight. They don't go out public without makeup. Though they look confident outward often doubt about their relationship. They are always scared whether they can ever be a MOM or not.
ATTENTION…
No matter what your Doctor says, you can beat PCOS completely with natural progesterone cream, medicinal herbs and healthy lifestyle. There is no need to suffer in silence and live with it.
But don't D.E.L.A.Y…. as it could shatter your dreams irreversibly.
Watch this FREE VIDEO Presentation and Discover how you can REVERSE all the PCOS Symptoms within 2 Months …
---

Latest Articles 
This is the REAL Reason Why Your Fertility Treatment is Not Working
These 10 Real Success Stories Teach You How to Get Pregnancy Miraculously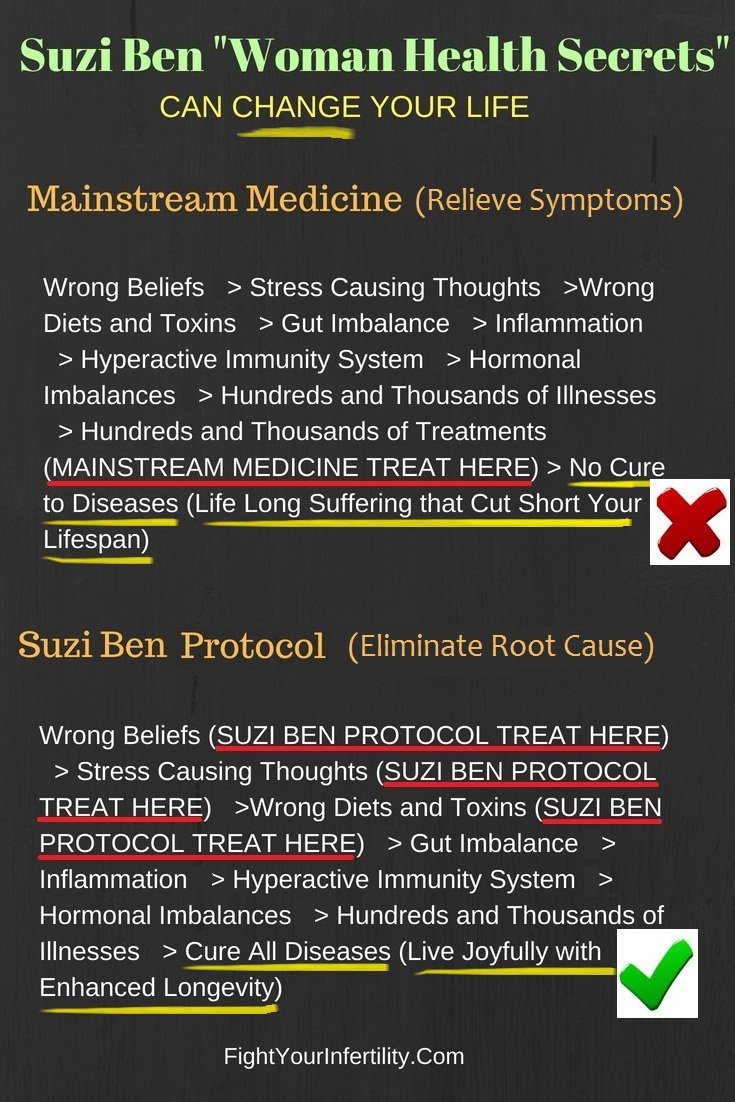 Popular Posts
STOP! Who Said You Can't Beat PCOS
Beware 7 Dangers of PCOS Treatment (Doctors Never Talk)    
How to Get Pregnant Quickly Even If You Have PCOS or Cysts
How to get Pregnant Naturally with PCOS and Thyroid
PCOS Cystic Acne Cure – Get Clear Skin with Home Remedies
7 Foods You Don't Believe that Cure PCOS
Five Regular Foods You Eat Which Causes PCOS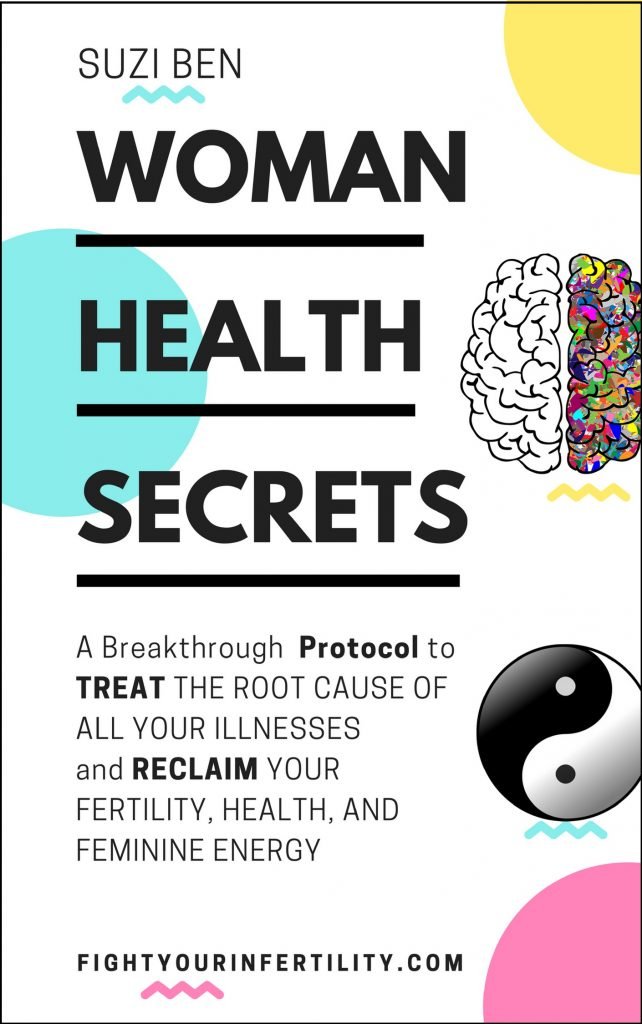 What people are saying about us…
Thank you for sharing your knowledge on how to become pregnant faster.from the tips u shared,advices and secrets for the successful pregnancy.
I'm now less than 3 months pregnant for our first baby .i am turning 36 years old this month and we are very much happy with my husband.
Again thank u very much and may God bless you always.
– Maricris Postrado
---
Am so glad that I found you. Thank u so much for the information…
Now all I do is smile because I now know the cause. Am a new person now. The words I hear my with is ultrasound and surgery he did not tell me how I should address the problem.
You are a wonderful person am glad I found you.
– Sherron Williams