This post was most recently updated on August 4th, 2018
Is your AMH levels are less than 1ng/ml?
Are you wondering whether you can conceive naturally with your own eggs?
I can understand the pain and agony you have been experiencing. I know you desperately want to have a baby. Becoming mother is an innate desire of every woman as it makes her feel complete. No doubt the chances of getting pregnant declines after 40 years, but that doesn't mean you have no chances at all.
In this blog post, you will learn how to get pregnant naturally regardless of low AMH levels and low egg reserve. Before I dive into this topic first you need to acknowledge certain facts.
Egg health starts deteriorating after 40 years.
AMH levels also decrease after 40 years.
AMH level less than 1ng/ml is an indication of low egg reserve.
The Chance of conception is also low after 40 years.
Going by these facts, one can understand that with the advancement of the age the potential of fertility decreases. It is quite understandable because the woman's fertility potential is peak between 25 to 35 years. But that doesn't mean all the women who crossed 40 years will lose their fertility potential.
In a nutshell…
The problem before you is simple. Your egg health is poor. You also have low egg reserve. The solution to your problem is, therefore, improving the quality of your egg.
That means…
If you can improve your egg health, the long cherished dream of becoming a mother can be the reality. In this article, I recommend the four-step program to improve your egg quality.
Here is a four-step program to improve egg quality:
Improving egg health is a prerequisite before conception happens.  This is more important for the woman who gets older. Another important thing is that you must follow the four step system that I'm revealing below on a daily basis.  This should be done for at least 90 days to see the best results. Here are the four steps…
Increase blood flow to pelvic area

Eat diets rich in nutrients

Reduce stress levels
To know more about this, watch this video…
Simple self-acupressure point to revitalize your egg
Apart from the above, it is better to follow acupressure to complement your efforts. Here is a best self-acupressure point that Improves egg health. And this is proven to rejuvenate egg health by activating dormant energy required for egg health. Watch this video and know how to do it …
Fertility doctors don't reveal this FACT…
Fertility doctors treat low AMH like a death sentence. They either rush you to IVF or donor eggs or make you feel like there is no chance of getting pregnant. The thought of never becoming a mom is really heartbreaking.
But here is the FACT…
Low egg reserve is only a factor in IVF, but it doesn't affect your ability to get pregnant naturally. So do not give up your hope and it will happen…
ATTENTION…
If you have low AMH and TTC with no luck, there are two PROVEN natural CURES. They work regardless of your age. But don't delay any further as could damage your fertility irreversibly.
Want to know more about this…
Click here to Watch this FREE VIDEO Now and Discover How You Can Get Pregnant with Low AMH
---

Latest Articles 
This is the REAL Reason Why Your Fertility Treatment is Not Working
These 10 Real Success Stories Teach You How to Get Pregnancy Miraculously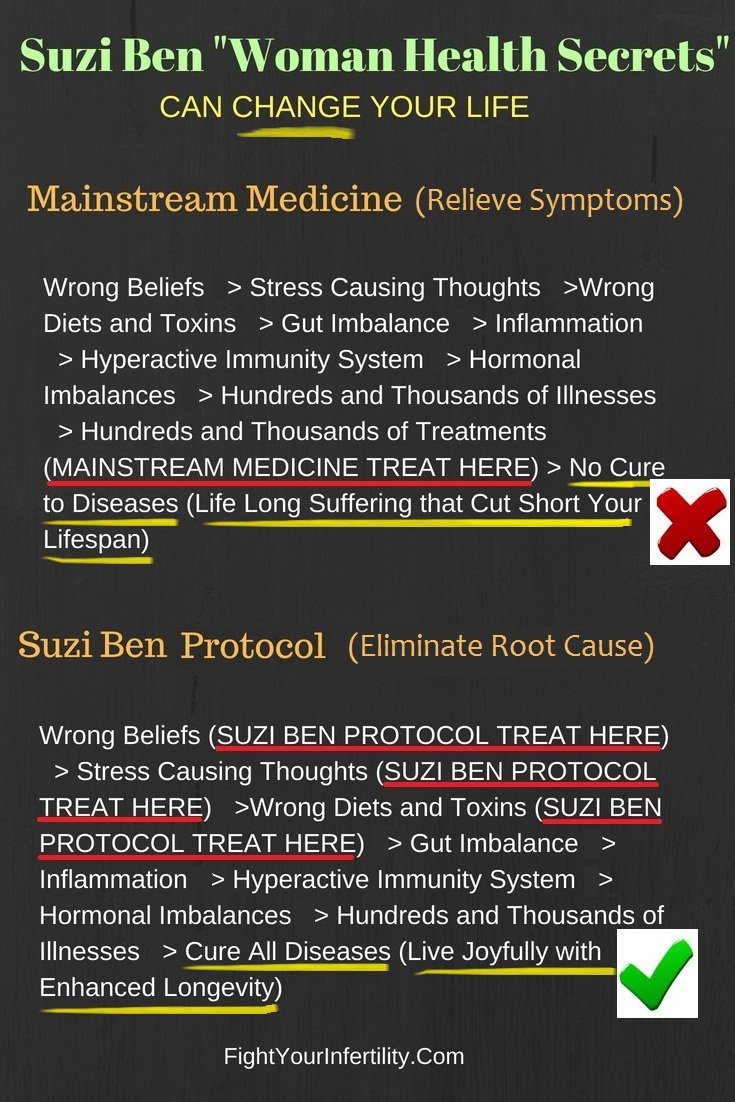 Popular Posts
 Exactly How to Get Pregnancy in a 90 Day Cycle
3 Ways Stress can Affect your Fertility | Best Technique to Relieve Stress
20 Foods That Are Very Crucial for Getting Pregnant
Is holistic Chinese Medicine a Hoax?
Here Is A System To Reverse Infertility In 3 Months
Yoga Poses For Infertility Treatment In Women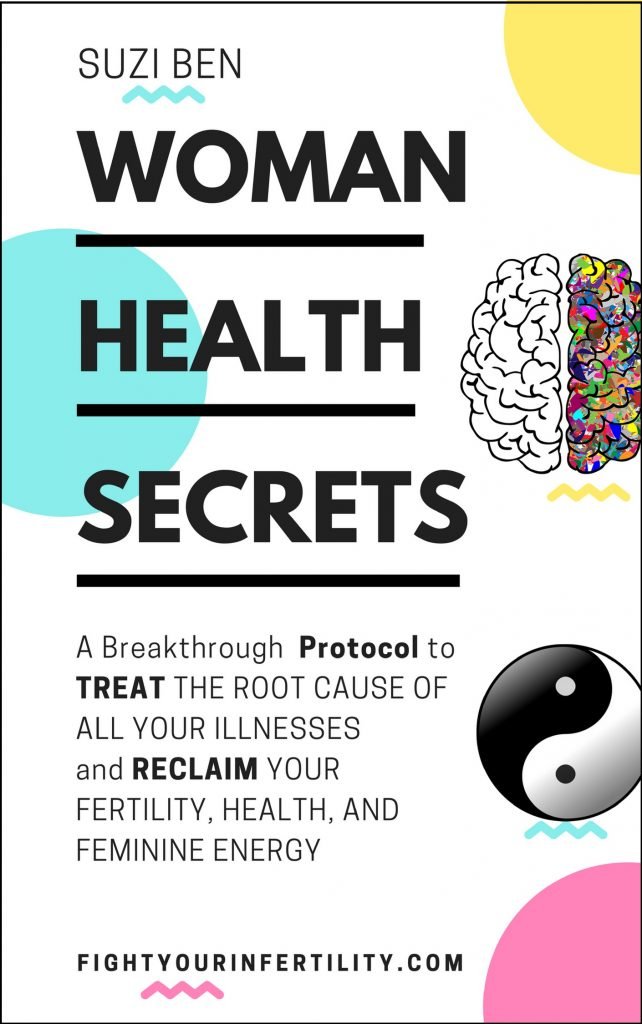 What people are saying about us…
Thank you for sharing your knowledge on how to become pregnant faster.from the tips u shared,advices and secrets for the successful pregnancy.
I'm now less than 3 months pregnant for our first baby .i am turning 36 years old this month and we are very much happy with my husband.
Again thank u very much and may God bless you always.
– Maricris Postrado
---
Am so glad that I found you. Thank u so much for the information…
Now all I do is smile because I now know the cause. Am a new person now. The words I hear my with is ultrasound and surgery he did not tell me how I should address the problem.
You are a wonderful person am glad I found you.
– Sherron Williams